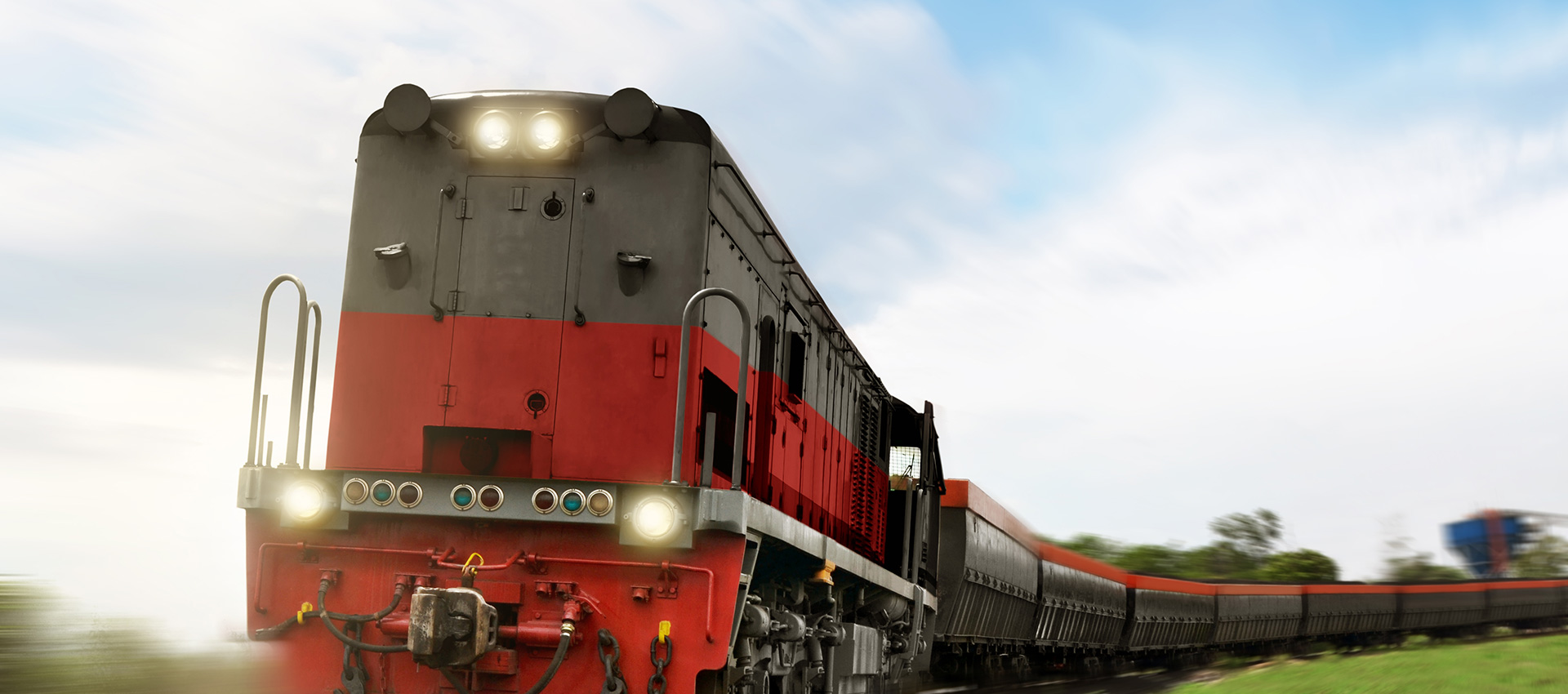 Train Freight
A freight train, cargo train, or goods train is a group of freight cars (US) or goods wagons (International Union of Railways) hauled by one or more locomotives on a railway, transporting cargo all or some of the way between the shipper and the intended destination as part of the logistics chain.
Our services

Door To Door
01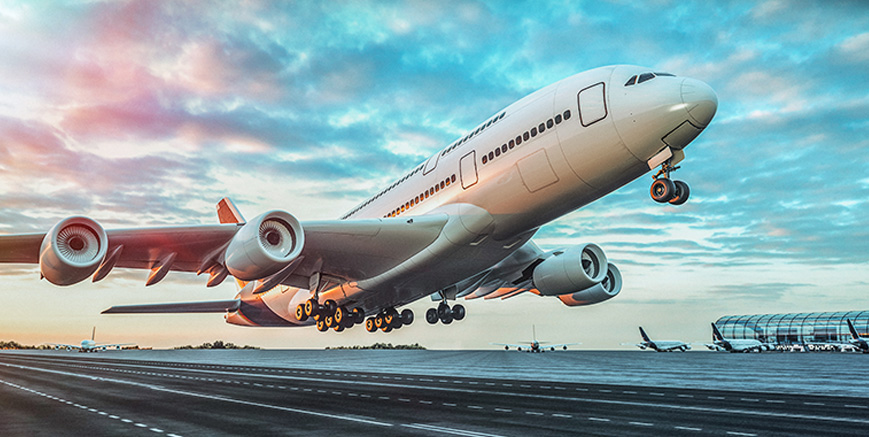 Air Freight
02

Suraface Cargo
03

Train Freight
04

How we can help you!
Our ability to combine and tailor all our services to suit our clients' requirements is what sets us apart.
Contact us