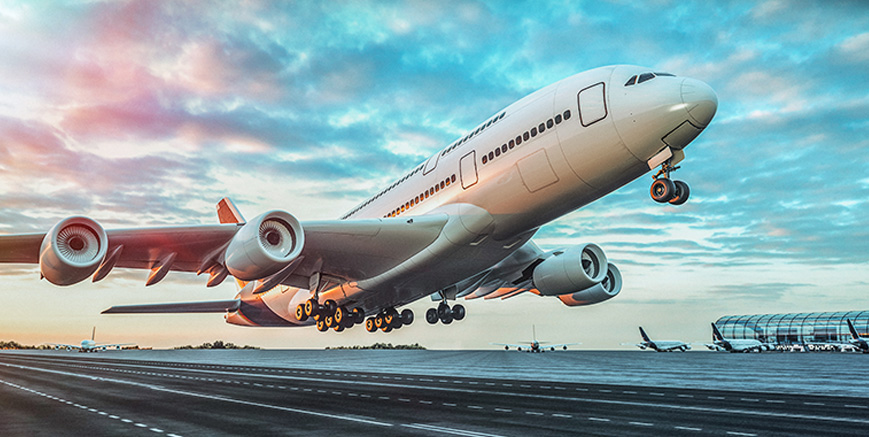 Air Freight
All your bulk consignments are sent through as cargo in flights to various destinations as per the choice of the customers.
Services offered
Shared warehousing
Crossdocking/Transloading
Our services

Door To Door
01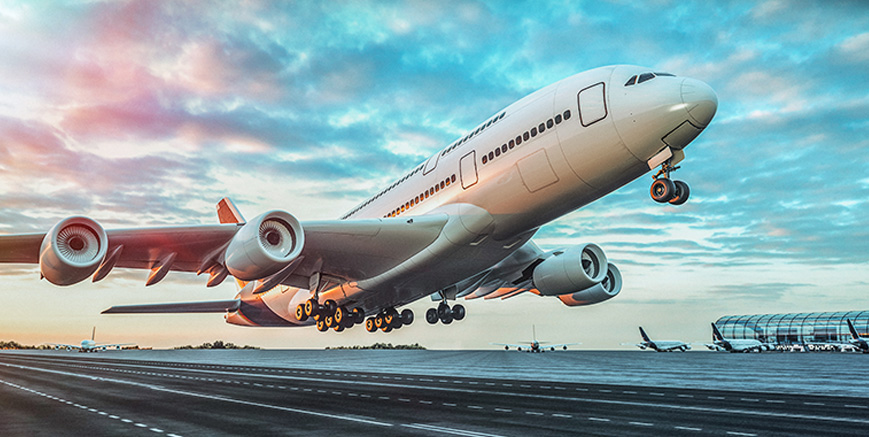 Air Freight
02

Suraface Cargo
03

Train Freight
04

How we can help you!
Our ability to combine and tailor all our services to suit our clients' requirements is what sets us apart.
Contact us